Have you heard the news?  We've been given a challenge!  Mr Fermentation himself, Tom Wark, has challenged the wine blogging community to come up with $500 in donations between now (well ok last Friday) and July 20th.  For every dollar up to $500 until then, Tom will personally match the donations!
So far, over this weekend, we have already raised $280.  That means, really, we've raised an additional $560!  But why stop there?  We can still #makeTomPay another $220!  Every buck counts, and every buck counts double.
In fact, I've just been told, every buck counts TRIPLE!  If we meet our challenge of raising $500 by July 20th, The Vine Sleuth will up Tom a buck!  That's right, if we meet our $500 challenge, Amy will donate $501!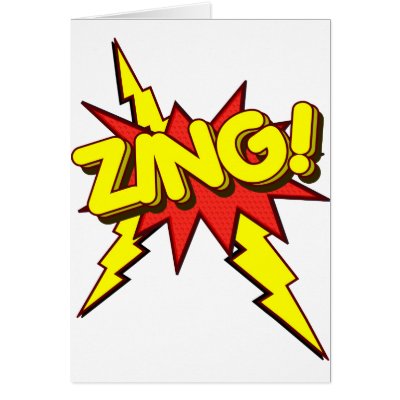 This means… drumroll please…that if we meet our challenge, we will have an additional $1500 in the coffers!  Not only does this mean we will have all of our bloggerships fully sponsored, but we will be able to start the 2013 WBC Scholarship in the black.  My goal every year is to one up the scholarship in numbers of people we can assist, so let's make this happen!
Every $5 counts (err well ok if could be $15 if you all chip in) so please, dig deep and help make Tom pay!  Donate today via this handy paypal link, and make sure you email us with the subject line "Make Tom Pay up!" so we can keep track of the challenge grant!
Bring it people!