Corporate Donor: Rodney Strong Wine Blogger Scholarship!

The wine business has always been about relationships.  Over the last 8 years, as I have been to the Wine Bloggers Conference, Robert Larsen of Rodney Strong Vineyards has shown this in spades.  Once again, in 2015, Rodney Strong has stepped up to the plate and continued to support the Wine Bloggers Conference Scholarship Fund with the formation of the Rodney Strong Wine Blogger Scholarship.
Rodney Strong has always been intimately involved with bloggers, and the Bloggers Conference, reaching out and building relationships that have lasted.  Through unique experiences, tastings, and great group events, Robert and his team have built social awareness through friendship and fun.  That's the way to do social kids!  Did I mention that they throw great events?  I highly recommend that you stop by the winery if you are in Healdsburg, and check out some of the great options – like the newly opened Terrace, food some great food & wine treats.
This year, the Rodney Strong Wine Blogger Scholarship is specifically aimed at a blogger who exhibits quality, quantity, consistency, and a community spirit.  This year, that award goes to Matt McGinnis of What Are You Drinking.  We all agree, that Matt is a rock star and we can't wait to have him join us at his first Wine Bloggers Conference!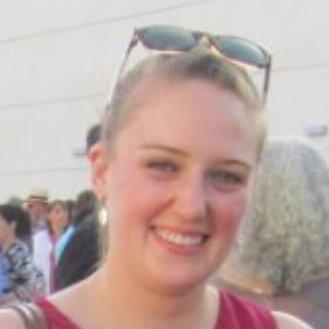 This year, Robert is joined by Social Media Manager Laura Perret, who will be attending her first WBC!  Make sure you stop by and say hi to them both.  We are excited to have your continued support and look forward to mingling with you in the Finger Lakes!
 Look for Robert in Corning, or reach out to him on Twitter.
Laura can be found behind the @RSVineyards and @davisbynumwines handles, as well as her own Twitter handle.