Josh likes to sherry his wine! Bloggership Recipient – Josh Decolongon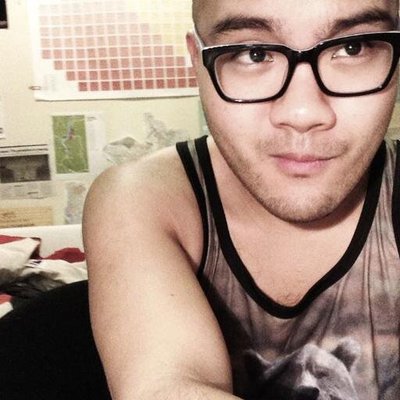 Joshua Decolongon is self described as "clunky" (he failed at hip hop lessons) and "corked" (yes, he loves his wine).  Hailing from British Columbia, Josh had his first bottle of wine, a Burrowing Owl Syrah (from last year's WBC host location, the Okanagan Valley), on his 19th birthday.  Luckily for Josh, the legal drinking age in Canada is 18 and he didn't have to wait until he was 21 like we do!
Now, at the ripe old age of 22, he is a student at the University of British Columbia (UBC), leads the university's Wine Tasting Club, has passed the WSET Advanced Level with Distinction, and is pursuing the WSET Diploma while prepping for the Certified Sommelier exam. Whew! Needless to say, wine and coffee are his two best friends.  Josh's blog, Josh Likes Wine, is terrific and I love his humorous, engaging writing style.  In fact, I'm looking forward to hanging out with Josh at WBC…as long as he doesn't call me Sherry! 
Please stop by and say hi to him on twitter, and check out his blog!  Be sure to spot the Scholarship Recipients at the conference (they will be wearing teal name badge ribbons that say…Scholarship Recipient) and introduce yourself too.
Editor's Note:  I am super excited to welcome Josh to his first WBC.  The amazing accomplishments he has at his young age really represent what we want to attract, both at the conference, as a Scholarship Applicant, and in to the blogging community as a whole.  I truely enjoy is irreverent, fun, unique writing style, and know he will make Buellton a fabulous conference!  -Thea