Make Tom pay, AGAIN!
This just in! Amy, The Vine Sleuth wil lalso be matching Tom's match!  Tha'ts right, Tom's 500 smackers are worth $1000!  We can do this!  With 15 applications, we NEED you!  Please make your tax deductible donation TODAY!
These two extremely generous supporters will be on hand in Penticton, wearing handy dandy "Donor" badges.  Don't you want to be cool like them?  Make it happen!
Do you remember last year?  When we were all excited to be meandering on up to Portland for the 2012 Wine Bloggers Conference?  Well, at the time, we were pushing hard to get some donations, to support the bloggers who applied for a bloggership to attend the conference.
Luckily, support, wine PR professional, and wine blogger, Fermentation's Tom Wark, has challenged the wine blogging community once again this year.  Tom, who has supported blogging, and this scholarship for many years, has issued an edict for you – my dear bloggers – to support our scholarship by donating up to $500.  Like a PBS pledge drive, if you meet this goal, we here at the scholarship benefit doubly!
In this matching challenge, Tom will donate an equal amount (up to a cap of $500).  I can't tell you how far this will go!
To participate in this challenge, please donate today!  Be sure to add "Make Tom Wark pay!" in the memo, so we know that this is a matching challenge.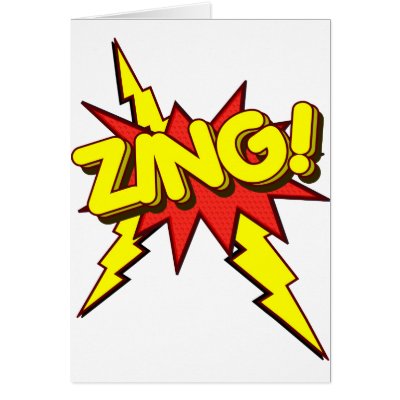 Every $5 counts (err well ok if could be $10 if you all chip in) so please, dig deep and help make Tom pay!  Donate today via this handy paypal link, and make sure you email us with the subject line "Make Tom Pay up!" so we can keep track of the challenge grant!
Bring it people!